Everyone wants his web site to be as safe as possible, we offer you technology that will make your site as fast and secure as possible, no matter where the world access users! Introducing the latest WDX - Website Security technology. WDX - Website Security is the latest generation of Web Designs Ltd technology that provides a significant improvement in the security of your website. After 3 years. working in partnership with 2 of the world's largest web protection companies is already a fact. The technology works for Website Security, Firewall, Up-time + Security Monitoring from static to most sophisticated CMS web platforms (WordPress, Magento, PHP etc.).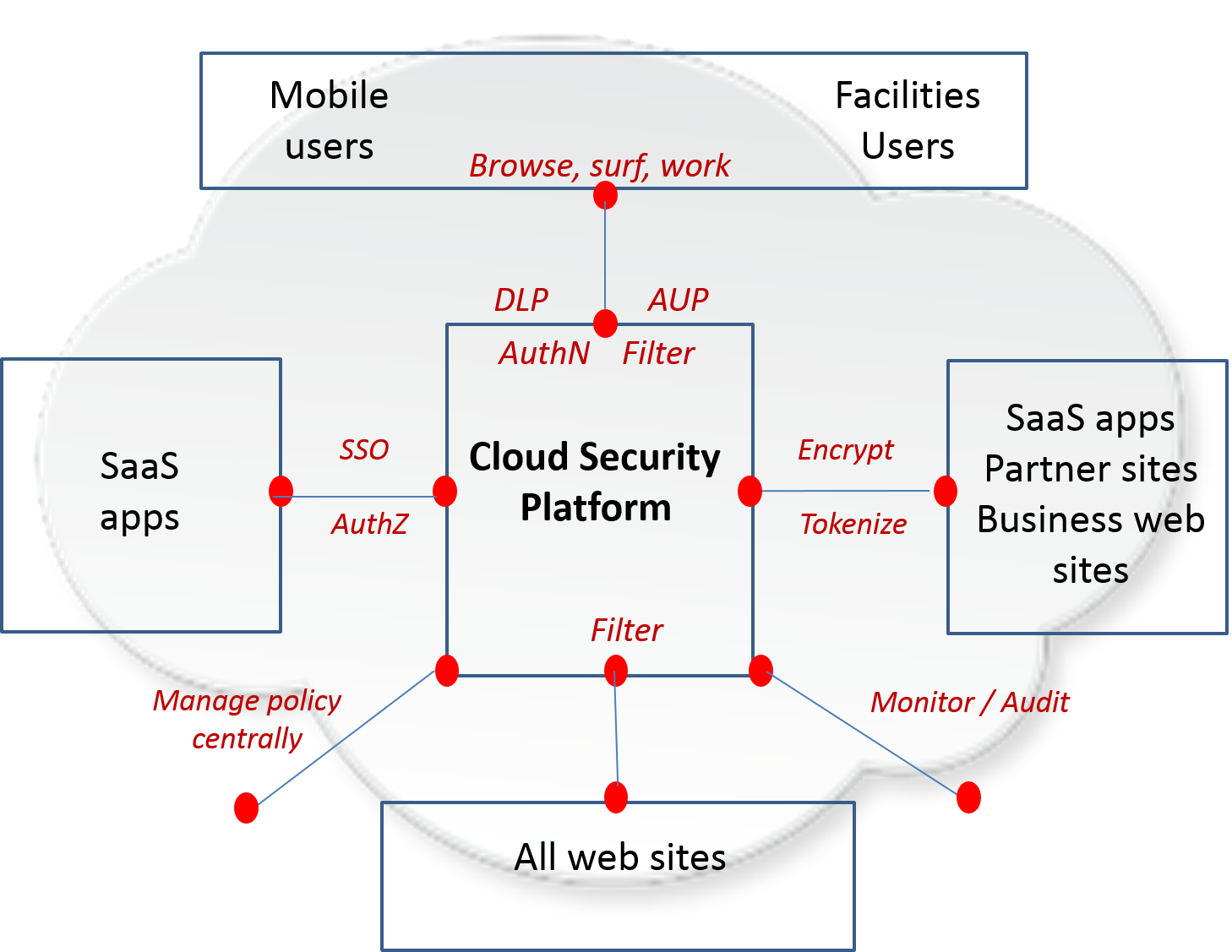 We offer you integration of the service to your site
only for 140€ per month
as the technology is ONLY available to our customers!
If you want to take advantage of the service you need to be our client on our server and to contact us at

sales@wdesigns.eu
DEMO SNAPSHOT: