Successful business needs good advertising!
The good manager invests in the development and development of corporate (corporate) identity. All the elements that the company uses to promote its activities on the Internet and to direct correspondence with its clients are extremely important. All of these elements must be well-selected and matched to match the name and business of the company, and the good website is the open door for your customers to your business!
We can offer you all this:
We can start building the corporate identity of your brand. We start with selecting corporate colors so that they are adequate to your business. We will create a distinctive vision with all the accompanying elements that could be used off and online. The logo is the most important element of your corporate identity. This is the first thing the client sees and is your distinguishing sign among the competition. It is important for the company logo to be easily recognizable and associative with your business. We have a team that can show only a few symbols the activity you are dealing with and summarize your corporate identity in a memorable way.
Several logos made by our designers for example: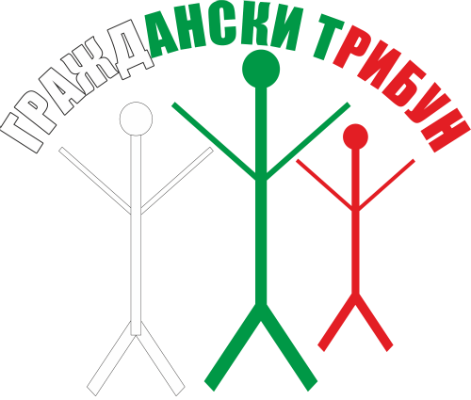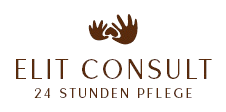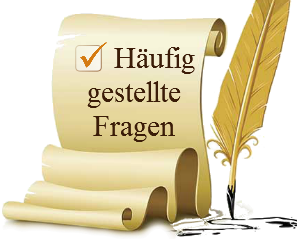 When ordering a website, the logo will be made
FREE
for you!!!